Hon Dapo Lam-Adesina in his usual way has surprised one of his late father's loyalists, Alhaji Tajudeen Azeez also known as Olorokun with a car gift on Friday.
The federal lawmaker who represented Ibadan North East/ South East Federal Constituency between 2015-2019 while presenting the car gift said that Alhaji Olorokun has been a core loyalist who against all odds stood by the Great Lam's Family.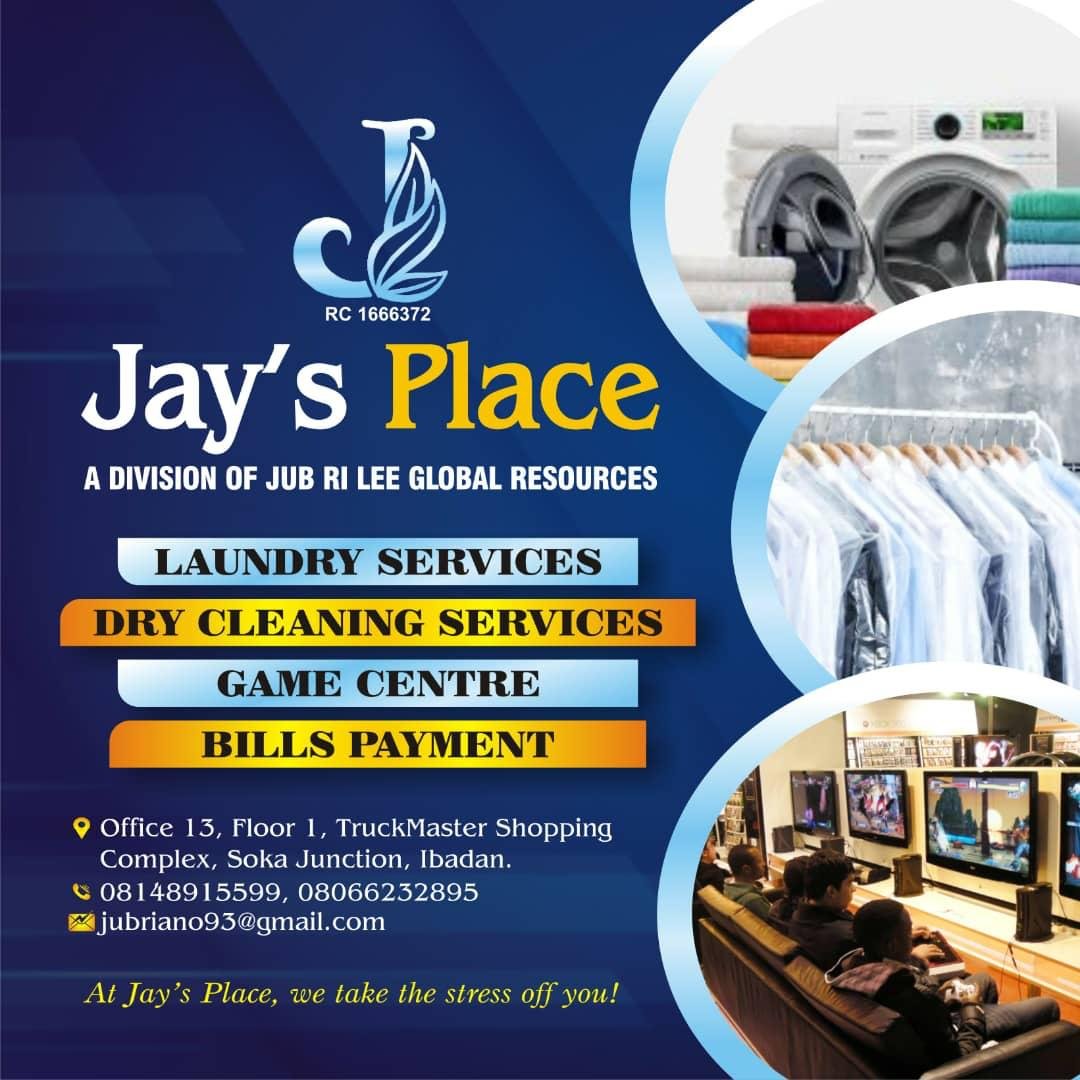 According to Omo Oloore, the beneficiary is a core list who still believed in that cause even after the death of Late great Lam and that such loyalty is very rare, hence, he deserves to be appreciated.
Alhaji Olorokun in his appreciation response described Omo Oloore as a true son of his father who did not only represent the constituency well but also did not divert from the good deeds Late Great Lam was known for.
"When I received his call yesterday morning, he told me he wanted me to follow him to visit someone and that I should be at his residence today, my thought was that it was just our usual political meeting but I am surprised with what I saw here today.
"Once again, I affirm him to be a true son of his father who did not only defend his father's cause but also putting into consideration those who worked with his father.
"As you have blessed me with this car, and the way I'm happy today, I pray that God almighty surprises you in a wonderful way. May all that you pray for be granted. I'm so happy" He concluded
Other supporters of the young former lawmaker also benefitted in what can be termed mini empowerment.