Read this very interesting writeup about another Nollywood star Iyabo Ojo! She is young, famous and beautiful. Let's learn more about Iyabo Ojo biography! She was born as Alice Iyabo Ogunro on 21 December 1977 in Lagos, although her father was from Abeokuta. She was the youngest of three children, having two older brothers.
Below are may things you dont know about the thespian actress.
Iyabo Ojo real age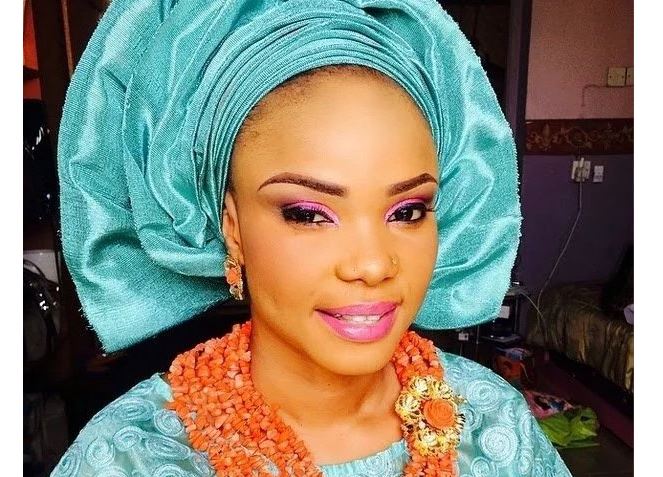 Iyabo Ojo real age is 39. This well-known Nigerian actress was born on 21 December 1977 in Lagos city. Like a lot of other women in Nigeria, she happens to be a very versatile person. Iyabo Ojo is a popular producer and director in the country!