2. Pay attention to non-obvious erogenous zones in her body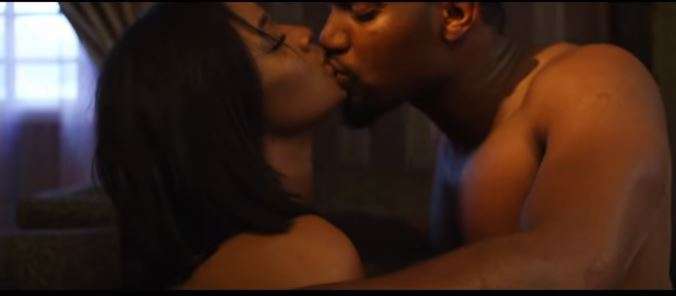 Most men, and I mean quite a large number of men, only pay attention to the obvious spots on a woman's body when trying to give her sexual pleasure. Spots like the boobs, clitoris and g-spot are often attacked with the erroneous belief that this will set her in the right mood. But women don't want men to only pay attention to these spots as they want you to pay attention to their whole body.
Research has shown that there are 16 other hidden erogenous zones on a woman's body which can give her pleasure, and which can actually make her more sensitive to Vaginal stimulation. Look for these hidden zones on her body and spend quality time working on them and she will be screaming your name in pleasure.