There are tons of people we see on television on a daily basis, and it seems like we know them so much. Just by watching their movies, we pick their faces so well, that we can recognize them wherever we see them. Unfortunately, the sad truth is that looks can be very deceiving. Social media and television appearances can be packaged so well that you could mistake people for something else. From lights, to makeup, and the camera angle, you could easily miss key details of your favourite celebrities.
This is why some people meet these celebrities and realise that they look nothing like their pictures. One particular thing you can miss, is their height. Sometimes our wonderful celebrities are really short and cute, instead of tough and hot as you have been made to believe. This is not to show the shortest celebrities – Not like Aki and Pawpaw; but to show the ones who are just shorter than they are generally perceived.
1. MI Abaga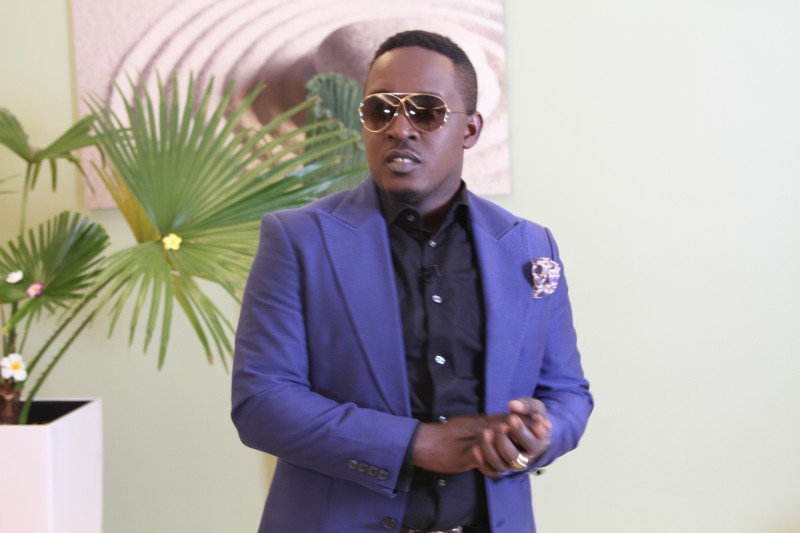 While MI has continually told us about how comfortable he is with his height, it still gets tough ignoring it, when you actually see him in person. While he is rumoured to stand at 5ft'2, the truth is that he is short. In any case, he regards himself as a "short black boy", so no hard feelings.